The environmental challenges of our time, especially access to plentiful, sustainably managed sources of food, water, and energy, require multidisciplinary community thinking and a strong understanding of the human dimensions of resource management. Dane County Extension provides training, educational and facilitative resources to Dane County citizens to address these environmental challenges. Learn more about our Educator and programs below.
Climate change will have drastic impacts on our environment and communities. Because of the significant importance of climate change, many Extension Educators are focusing on climate change impacts.
Dane County Extension has offered periodic Composter Trainings to provide training for anyone who wishes to teach others about home composting, including backyard composting and vermicomposting.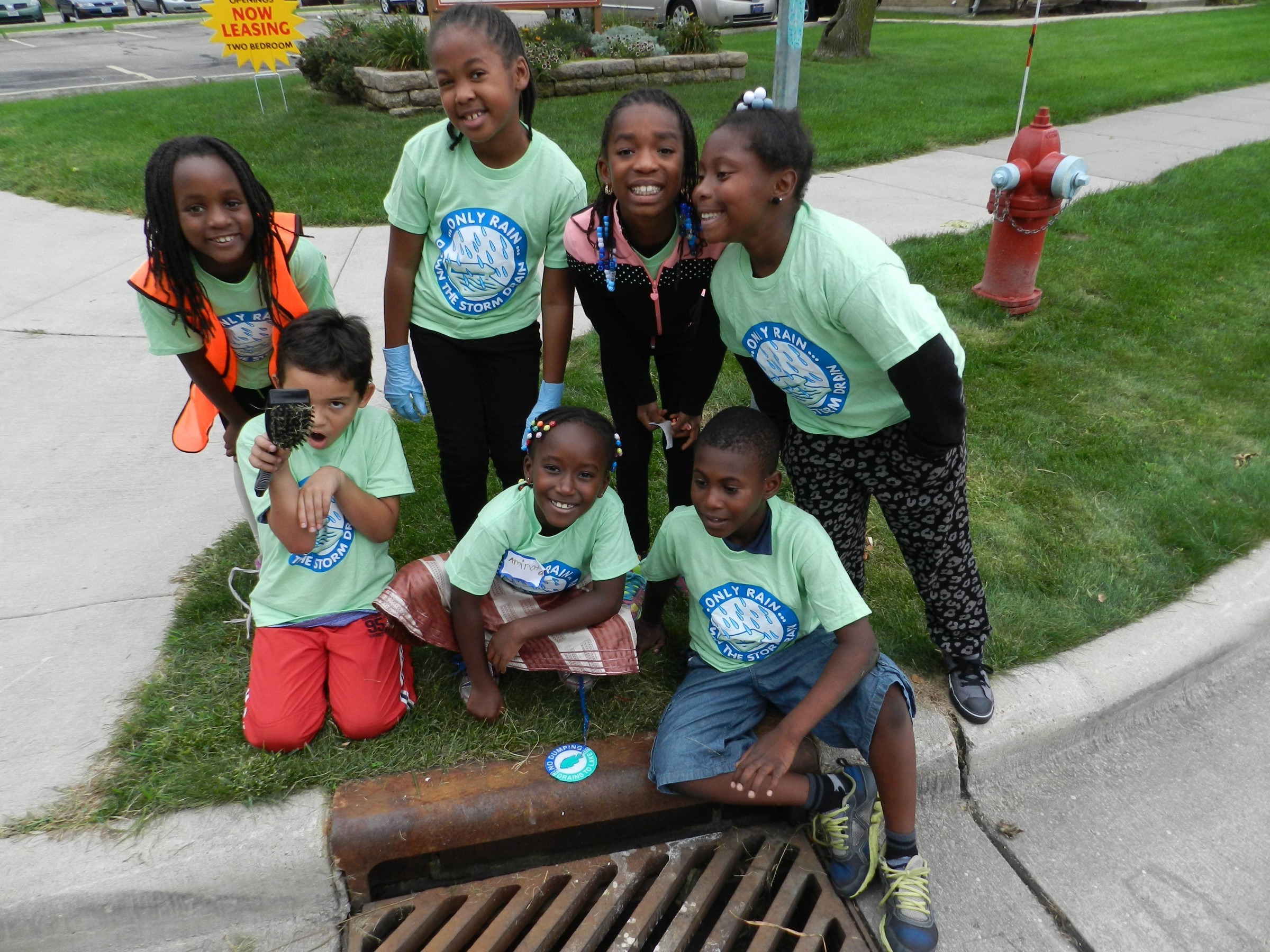 Do you want to share your love of natural resources with others? Well, we have tools for you! The best way to teach about our wonderful natural resources is to have people experience it.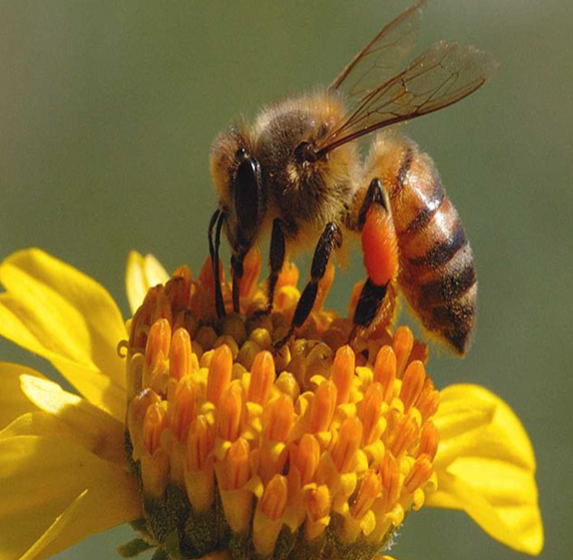 Pollinators are essential to our environment as an estimated 87% of flowering plants globally rely on pollinators. They help make our ecosystems viable, and provide us with food as 150 food crops in the U.S. depend on pollinators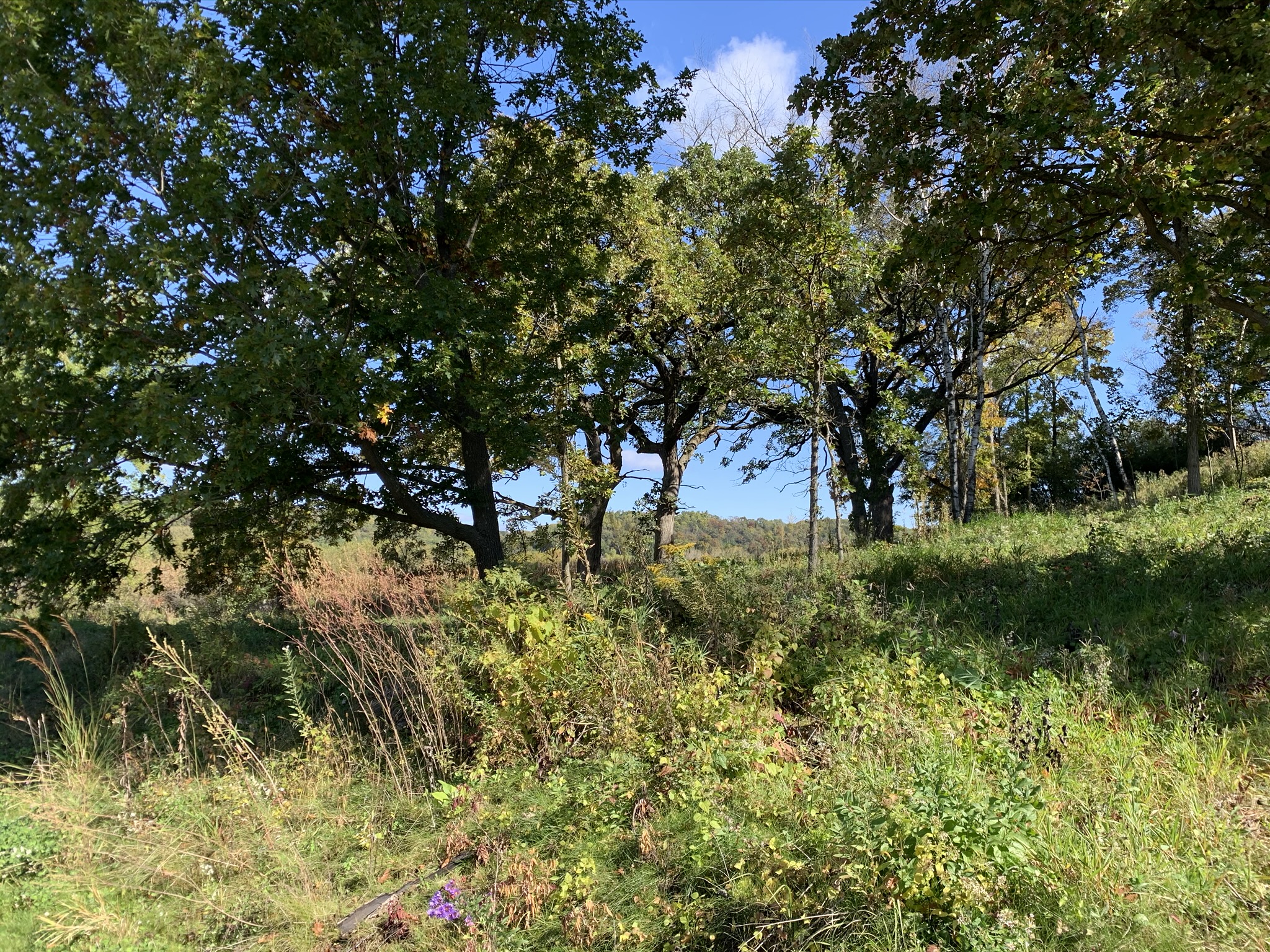 Trees are vital to the health of our community in Dane county–they provide clean air, clean water, wildlife habitat, mitigation against climate change, and psychological well-being.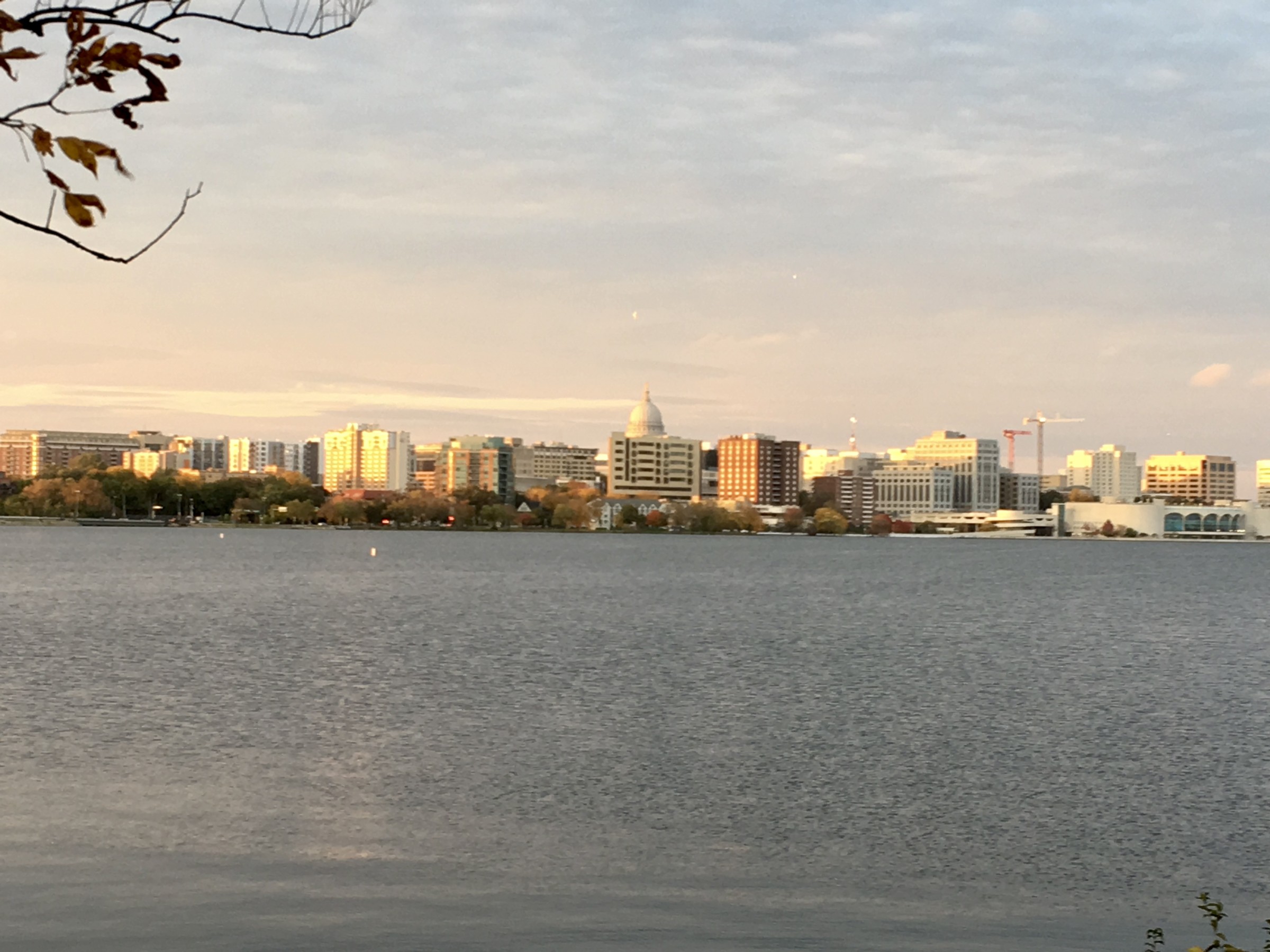 From drinking to recreation, our water resources are vital to Dane County. Learn more about surface and groundwater and ways we can protect these resources.