Many people are concerned about adaptation to climate change impacts and searching for ways to reduce their own environmental impact. In this blog series, we'll present information about local and statewide climate impacts and issues. These posts are an opportunity for us to summarize information from other sources, and also add our own personal thoughts on the matter.
Get our latest posts straight to your inbox!
---
Meet the Writers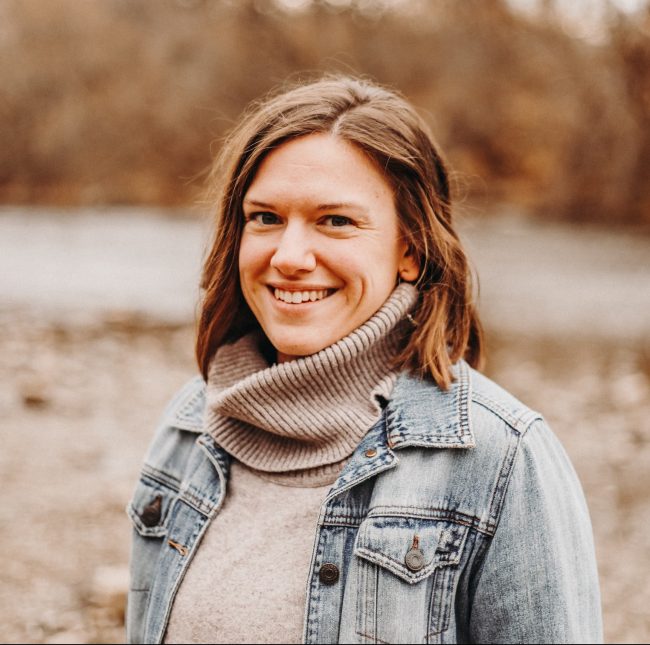 Michelle Probst, Natural Resources Educator Probst.Michelle@countyofdane.com or 608-224-3696
Michelle provides educational programs on natural resource issues. She supports community organizations, committees, and departments in informed decision-making, strategic planning, and their overall efforts to improve the Dane County community's environmental benefits and natural resource assets.
Sharon Lezberg, Community Development Educator
Lezberg.Sharon@countyofdane.com or 608‐224‐3719
Sharon provides educational programs and planning and facilitation support for nonprofit and civic organizations and units of local government to build organizational capacity and promote inclusive public engagement.