What You Can Do to be a Part of the Climate Solution
Many people are concerned about adaptation to climate change impacts and searching for ways to reduce their own environmental impact. While the impacts of climate change can be overwhelming, the solutions are things that we ALL can do at home, work, or at our favorite places. See below for opportunities to address the climate crisis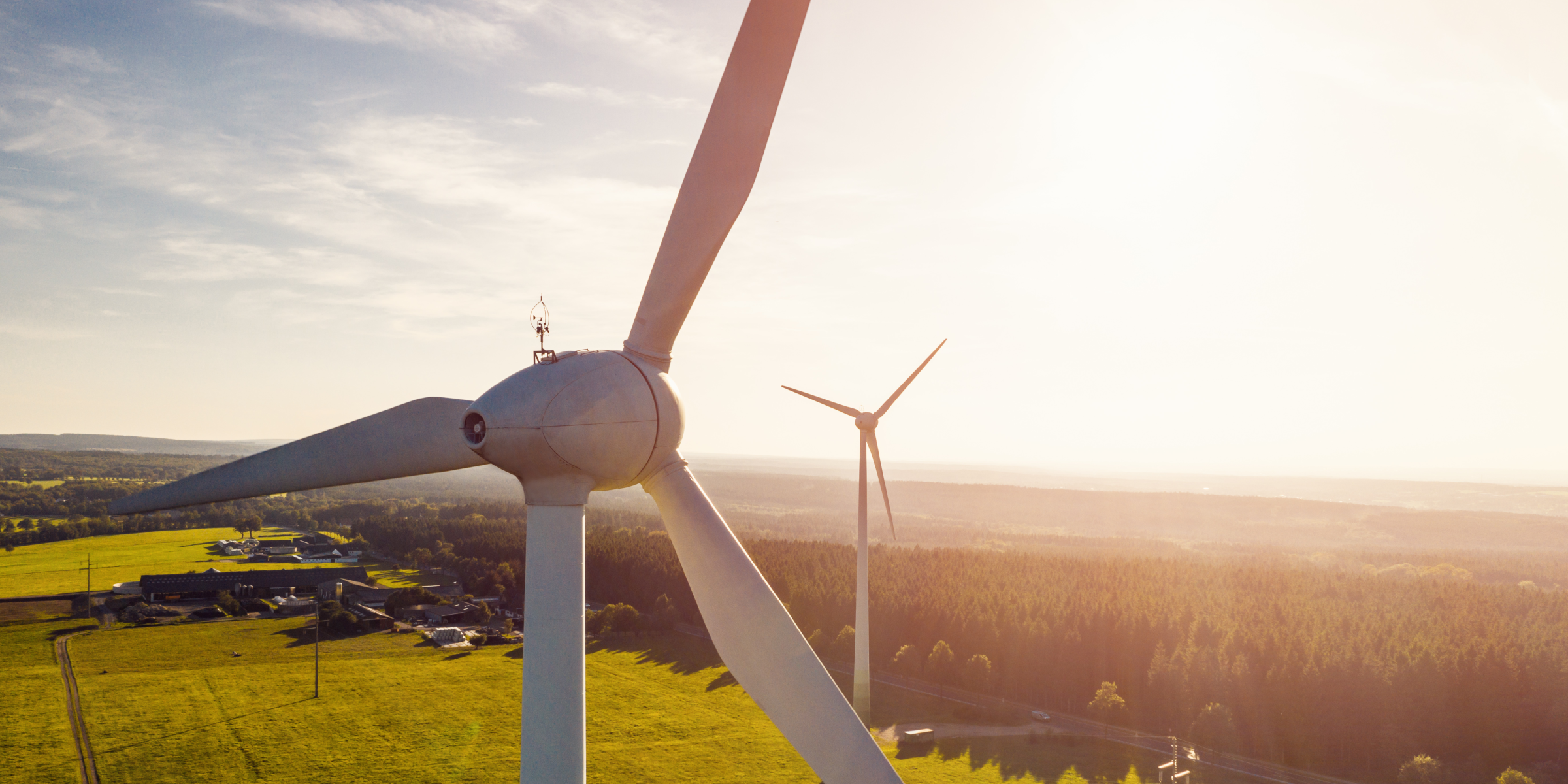 Clean Energy Solutions are Now More Affordable than Ever!
Passed in 2022, Inflation Reduction Act (IRA) is the single largest U.S. investment. IRA is estimated to provide $369 billion in tax credits and financing for clean energy strategies and puts the U.S. on a path to reduce emissions by 40% by the year 2030.
The Dane County Office of Energy & Climate Change has made it easy for businesses, local governments, non-profits, and individuals to take advantage of clean energy incentives. Learn more below!
---
Get connected with other people who want to take action on climate change! Not only can it help advance climate action, but connecting with others can help process climate anxiety and connect with others to take action. There are many organizations in Dane County addressing climate change, through education, action, and advocacy. Here are a few of them: