Two federal grants fund the Dane County FoodWIse program:
USDA Supplemental Nutrition Assistance Program – SNAP and Expanded Food and Nutrition Education Program – EFNEP. SNAP/FoodShare helps families buy the food they need for good health.
FoodWIse operates in 71 Wisconsin counties through UW Madison Division of Extension and provides research-based education and materials.
FoodWIse Programming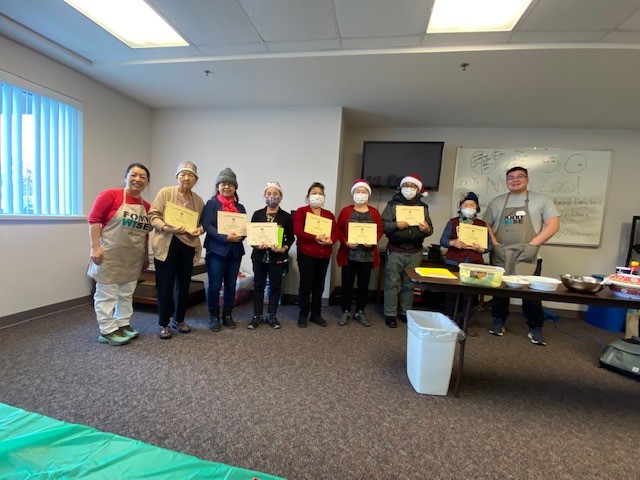 What we teach:
Purchasing and preparing healthful, affordable meals and snacks.
Balancing food intake and physical activity.
Keeping food safe to eat.
Developing a spending and savings plan to become more food secure.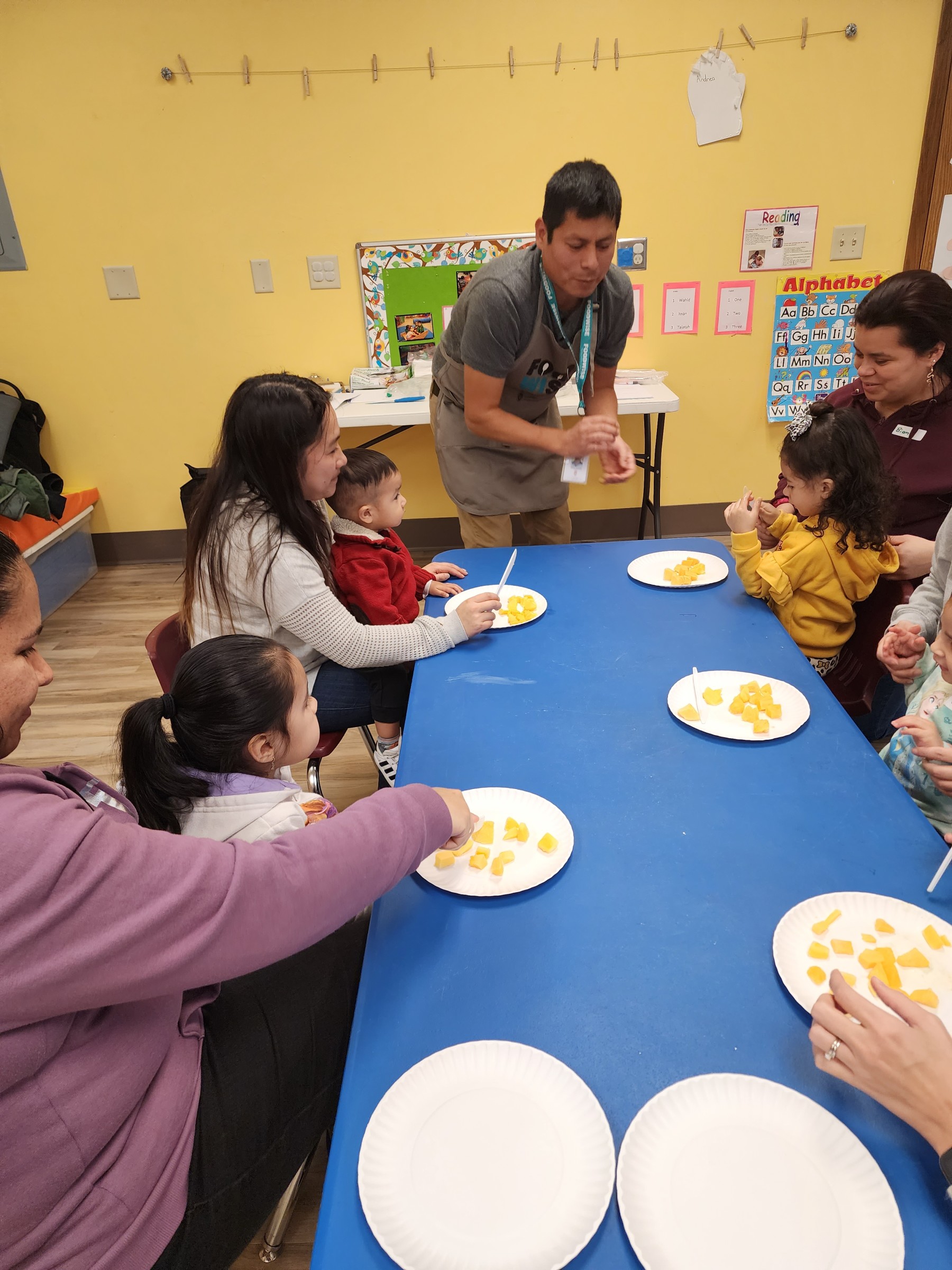 How we teach:
FoodWIse nutrition educators teach nutrition in a variety of ways:
Small or large one-time or multi-session groups; done at various local agency or community sites
Mini lessons (such as at food pantries & clinics while clients are waiting for services)
Participants receive education & materials that contain nutrition information, recipes, money saving ideas and tips.
Programs are available in English, Spanish and Hmong.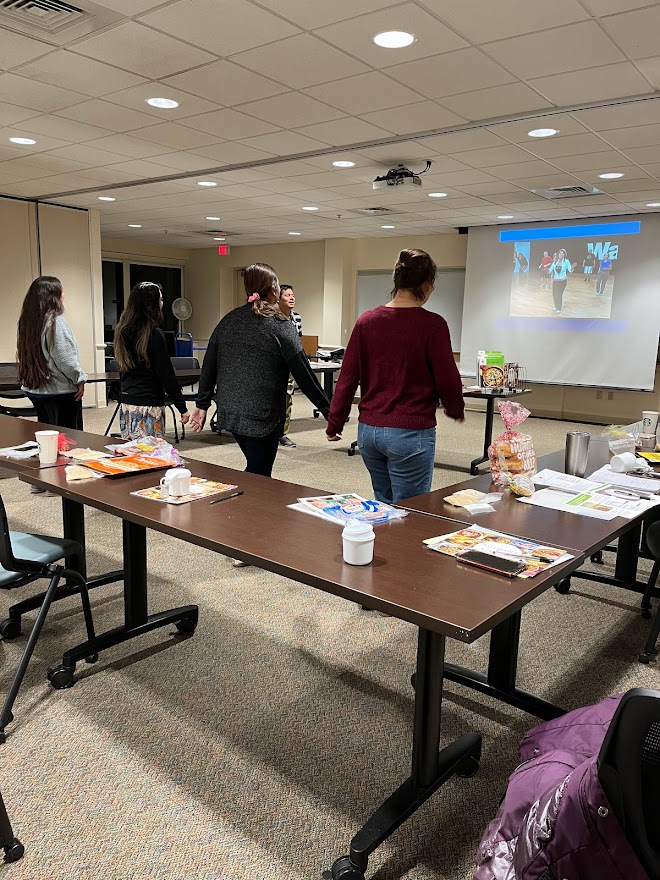 Becoming a participant:
The programs are free to families and individuals within established income guidelines. This includes, but is not limited to, families and individuals who are eligible for:
QUEST Card (Food Stamps/FoodShare); WIC; Wisconsin Works (W2)
Social Security & Social Security Disability Income; Free or Reduced Lunch; School Breakfast Program; Healthy Start; Head Start ; Medical Assistance; Badger Care
To find out more about FoodShare and other Nutrition, Health, and Childcare programs go to: http://access.wisconsin.gov
Visit access.wi.gov to learn how to apply for food assistance or call (608) 741-3400.