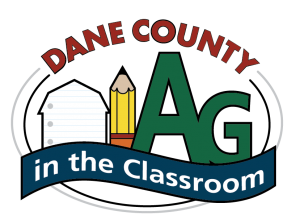 Check out the variety of educational resources for teachers, volunteers and youth that work well in any setting and any age group!
Website Links of Interest:
State Resources: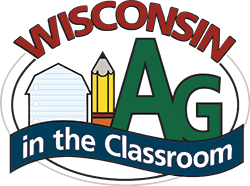 Wisconsin Ag in the Classroom Program: The Wisconsin Ag in the Classroom program provides agricultural information through teaching resources and lesson plans to help K-12 students develop an understanding of how their food is grown and raised. The program works within existing curricula to provide basic information on the nation's largest industry: agriculture.  Ag in the Classroom is funded by agricultural groups, a grant through the Wisconsin Department of Agriculture, Trade and Consumer Protection and by donations to the Wisconsin Farm Bureau Foundation.
Subscribe to the Wisconsin Ag in the Classroom Program updates on YouTube:  Search under:  Wisconsin AITC

Farm Wisconsin Discovery Center:  Check out the newest gem located in Manitowoc, WI that is dedicated to providing guests a real life experience learning about Wisconsin Agriculture as well as taking part in farm tours, checking out the birthing barn, engaging in interactive exhibits and much, much more!  A great place to visit or follow online for virtual learning as well!  Voted by USA Today as a top 10 new attraction in 2018!
National Resources:

National Ag in the Classroom Program
Ag in the Classroom is a national, grassroots program coordinated by the U.S. Department of Agriculture. National Ag in the Classroom supports state-operated agricultural education programs by providing ideas, materials and maintaining a network of individuals and organizations that support its mission.
These state-operated agriculture programs may be housed in farm organizations, private associations, foundations, institutions of higher education or within governmental organizations. AITC encourages teachers to embed agricultural information into classroom lessons plans to help K-12 students understand and appreciate the food, fuel and fiber system that we rely on every day.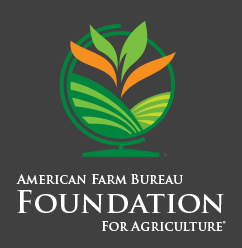 American Farm Bureau Foundation for Agriculture:  Supports the mission of Agriculture Literacy by creating accurate lesson plans, resources and books that can be used in numerous educational settings.  There is a wealth of information on this page and a number of resources that can be purchased for the classroom.

Purple Plow Challenge: Purple Plow is a special project brought to you by the American Farm Bureau Foundation for Agriculture (AFBFA). The resources are made possible through the generous support of the title sponsor, Corteva Agriscience, a division of DowDuPont. The information on this site and in these resources is presented solely for educational purposes. We believe that when teachers and students understand the science and technology involved in food and fiber production: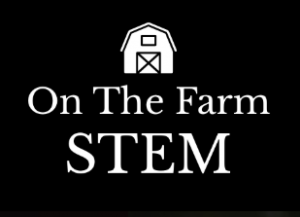 On the Farm STEM Program: This program helps apply the concepts of Science, Technology, Engineering and Math in everyday agriculture in the field and online!
Social Media:  Follow Dane County AITC on the following social media channels:
 
Other great pages to follow on Facebook and Social Media: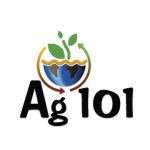 Ag 101 is a project of the National Agricultural Institute (www.national-ag-institute.org).  A great page to follow that helps educate on Ag Literacy.  Search @agri101 on Facebook to "Like".