Event Information
Date:
June 5th - September 28th, 2021
Cost:
Free!
Contact:
See Below
Course Highlights
Five opportunities to participate in the "Build It Strong Child Care Business Foundation" course offered by trained WECA staff (maximum of 30 participants per course).
Two trainers per course (one who owned/operated a family child care business and the other with center-based administrative experience).
Each business course includes either eight 2-hour sessions or four 4-hour sessions (16 hours of content).
Program highlights include basics of a child care business, operations overview, outside service needs (e.g., insurance and legal), accounting and record-keeping, funding strategies, determination of program type (e.g., LLC, C-Corp, group center, family child care), and professionalism in early child care education.
All for-profit participants will receive one-on-one general business consulting services from the WI SBDC.
Sessions are presented online via Zoom, with simultaneous interpretation in services as needed.
Participants will receive Registry credit for each completed session.
Schedule
Northeastern Region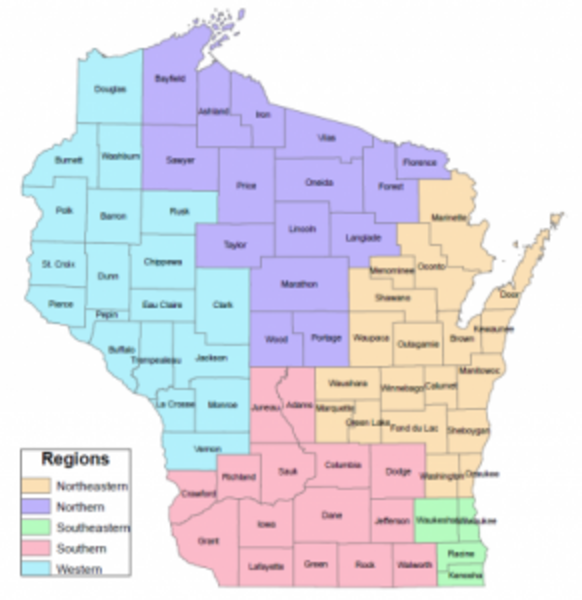 Time: 8:30 a.m. to 12:30 p.m.
Dates: June 5, 12, 19, and 26
Contact: Jessica Beckendorf
Southeastern Region
Time: 6:30-8:30 p.m.
June 8, 15, 22, 29; July 6, 13, 20, 27
Contact: Sarah Hawks
Western Region
Time: 6:30-8:30 p.m.
June 7, 14, 21, 28; July 12, 19, 26; Aug 2
Contact: Melissa Kono
Southern Region
Time: 8:30 a.m. to 12:45 p.m.
June 12 and 26; July 10 and 24
Contact: Jessica Spayde
Northern Region
Time: 6:30-8:30 p.m.
Dates: Aug 3, 10, 17, 24, 31; (no class Sept 7) Sept 14, 21, 28
Contact: Michelle Grimm