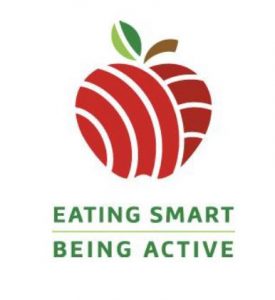 Eating Smart ~ Being Active is taught as a series of interactive and fun sessions.
-Taste nutritious, budget friendly recipes
-Learn how to save time and money when shopping for food
-Receive helpful items to use at home
Dates:
Thursday, Oct 10, 17, 31, Nov 7 & 21 @10am-12:30pm
Tuesday, Oct 15, 22, 29, Nov 5 & 12 @10am-12:30pm
Location:
Eagle Heights Community Center Room 133
611 Eagle Heights Dr,
Madison, WI 53705
These cooking lessons are taught by Kazoua Moua a trained UW-Extension FoodWIse Nutrition Educator.
To receive a completion certificate and cook book you must attend all 5 weeks.
Pre-registration required, to register contact Kazoua Moua
email: Moua@countyofdane.com or call 608-22-3644